customer visit our company

Customer and salesman working together on the contract.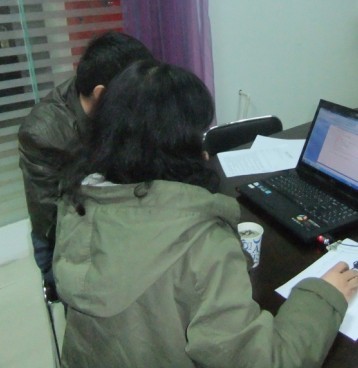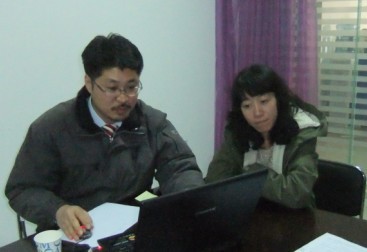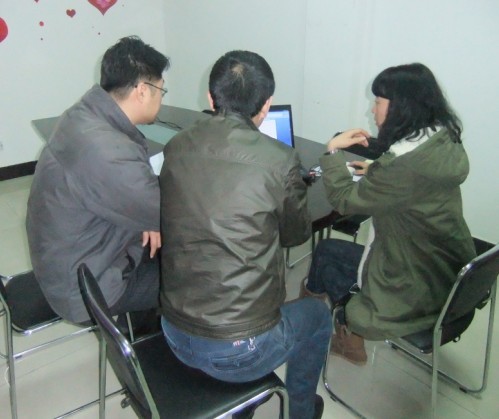 Further discussions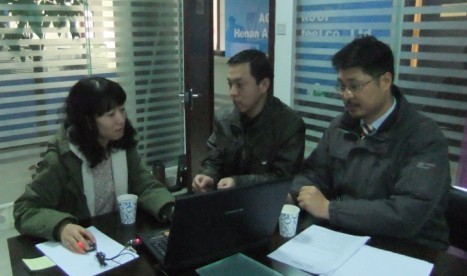 The two sides sign the contract.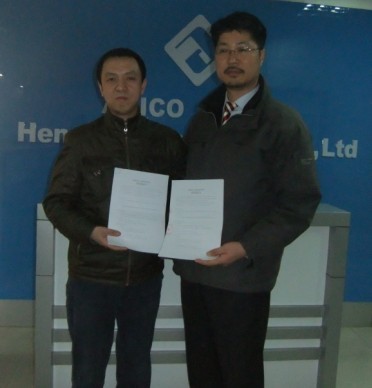 After signing the contract, our customers visits local park.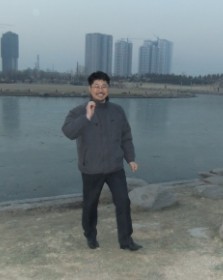 Customers enjoying Chinese Food.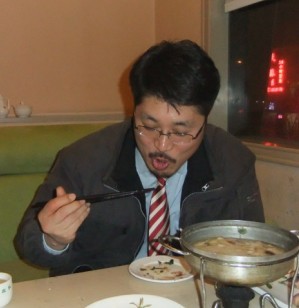 Customer was pleased with how smoothly the process went. He enjoyed his time in China and doing business with AGICO Steels.
We also are pleased to have a new business partner and friend.