Iran International Exhibitions

We sincerely want to take this opportunity to invite you to visit our
exhibition stand in (IOGPE) in Iran during April 18-21, 2013 , I think
it will be a good opportunity to communicate with you face to face.


Please see the information as follows,
18th International Oil, Gas,Refining and Petrochemicals Exhibition(IOGPE)
April 18-21, 2013
Official Booth No.: 44G34A
Address: Tehran Permanent Fairground, Dr. Chamran Highway, Tadjrish,Tehran, Iran
Contact person:Victoria Bu
Contact No.: 0086-0189-3727-6360 or 0098-9393-3093-00(available during trip in Iran)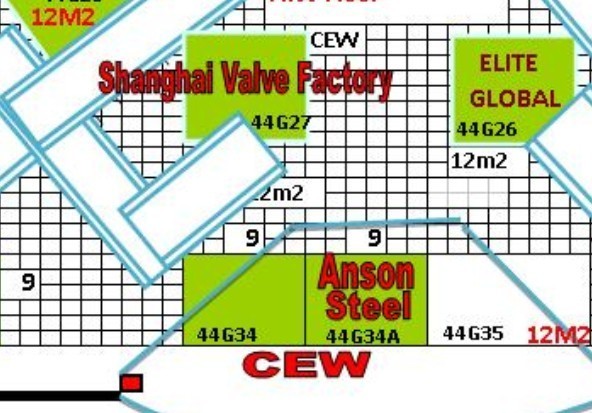 We sincerely hope to see you in our exhibition and look forward to hearing from you soon.